It's never too early to start thinking about how you want to spend your time — and your money — in retirement. No matter if you're hoping to retire as early as possible or plan to work until you can't, having a plan for how you want to spend your senior years helps make sure your dreams come true.
Fortunately, there are some weird and interesting facts that could help you make the most out of retirement.
wavebreakmedia / Shutterstock.com
1. Social Security Won't Cover All Your Expenses
Ignoring whether Social Security will still be solvent when it's time for you to claim your benefits, Social Security isn't designed to be your only source of income during your golden years. According to the Social Security Administration, Social Security benefits are only intended to replace about 40 percent of your income from when you were working.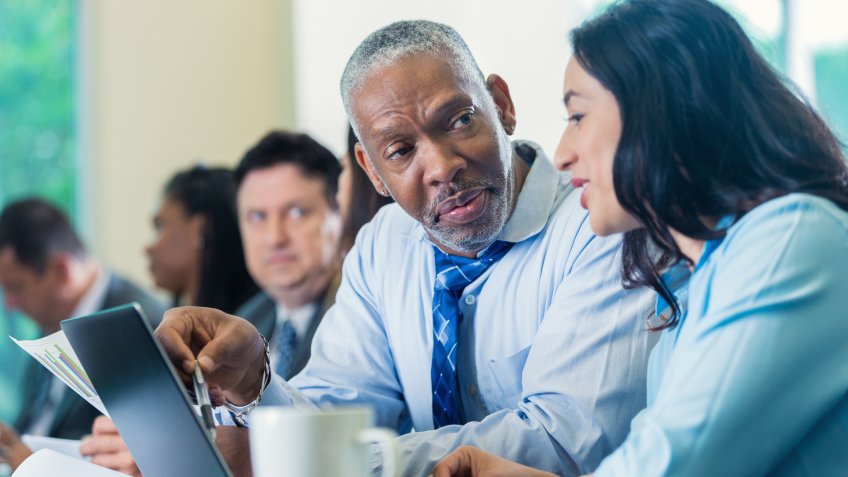 asiseeit / Getty Images
2. Older People Value Older Workers
Baby Boomers think that workers age 50 and older contribute more to the workplace than younger generations in a range of categories. For example, 51 percent of Baby Boomers think that older workers are more adept at solving problems, while only 22 percent of millennials think the same of Boomers.